Latest communication - E-Health Innovation Day
FHU Inovpain participated in the E-Health Innovation Day organized on november 25th by pole SCS in collaboration with the DRCI (Delegation for Clinical Research and Innovation) of the Nice University Hospital. As leader of innovative health project, Pr Denys Fontaine presented one of the FHU latest project about pain and artificial intelligence.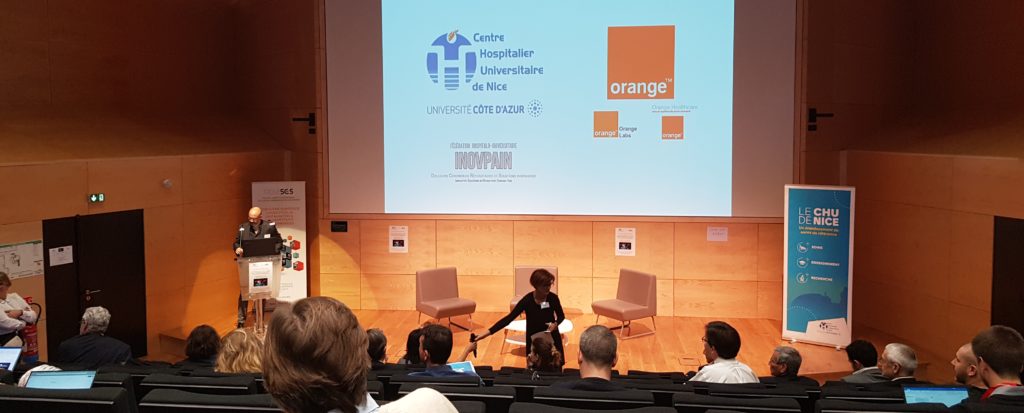 New mechanism causing migraines discovered by FHU team member
Researchers at CNRS, Université Côte d'Azur and Inserm have demonstrated a new mechanism related to the onset of migraine. They found that a genetic mutation induces dysfunction in a protein which inhibits neuronal electrical activity, causing migraines. These results, published in Neuron on December 17, 2018, open a new path for the development of anti-migraine treatments.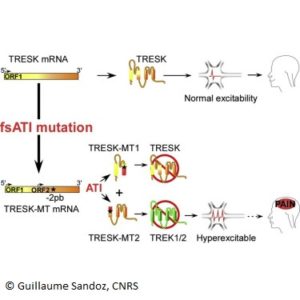 ---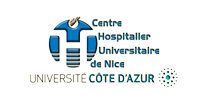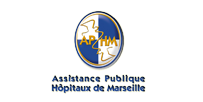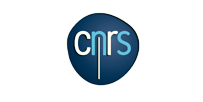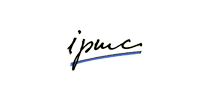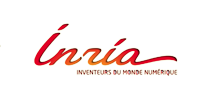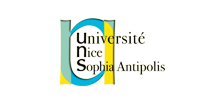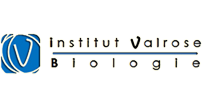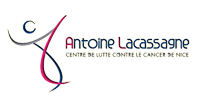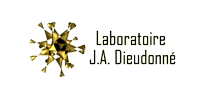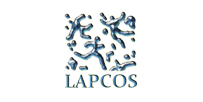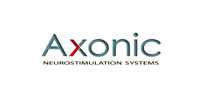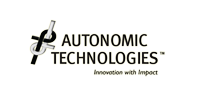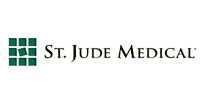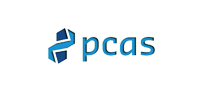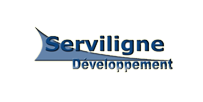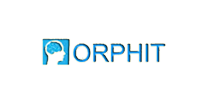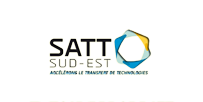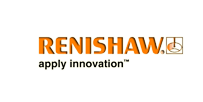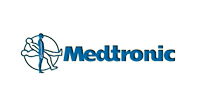 ---